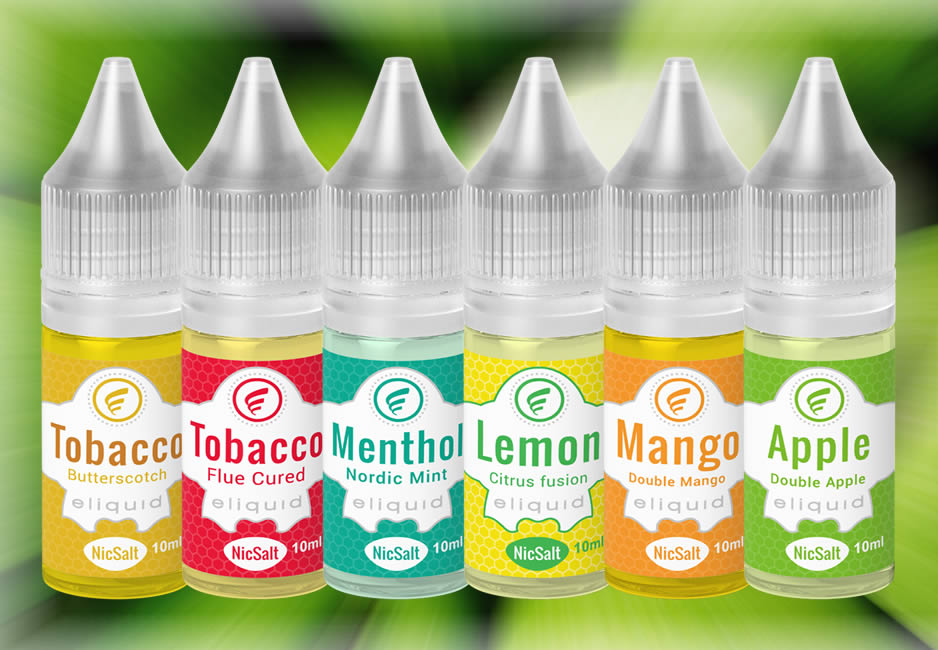 It wasn't that long ago that vapers had very limited options when it came to buying e-liquid for their electronic cigarettes. Unless you were into modding or DIY, your choices were mainly either cartridges meant for cigalikes and a few e-liquids – mostly high-PG products. Today, however, the options are endless. You can choose between high PG and high VG, nicotine salts and freebase, and more – and that doesn't even touch on the extremely wide array of flavours you can try. In many ways, this variety is a good thing, as it helps make vaping a truly personalised experience that you can design to suit your own unique preferences. However, it can also make buying e-juice confusing for someone who is just starting out. Let's take a look at the different types of vape juice and how you can determine which ones are right for you.
Key terms
In the world of vaping, it helps if you understand a few key terms that you'll hear on occasion. If you're trying to find the right e-liquid, you may encounter terms such as:
Nicotine salts:

 

This refers to a form of e-juice made with the salts naturally present in tobacco leaves to provide a smoother throat hit. Freebase liquid, on the other hand, refers to e-liquid without these nicotine salts.
 
Hybrid e-liquids:

 

These juices contain both nicotine salts and freebase nicotine.
 
PG: Propylene Glycol.

 

Used in e-liquid, PG is thinner than VG and provides a stronger throat hit.
 
VG: Vegetable Glycerin.

 

VG is thicker than PG, creates a smoother throat hit, and is slightly sweeter.
 
MTL: Mouth to lung.

 

MTL refers to a method of vaping that involves drawing vapour into the mouth and holding it there briefly before inhaling it into the lungs.
 
DTL: Direct to lung.

 

DTL means that you inhale the vapour directly into the lungs (without holding it in the mouth first).